Acts of Kindness for Mental Health Awareness Week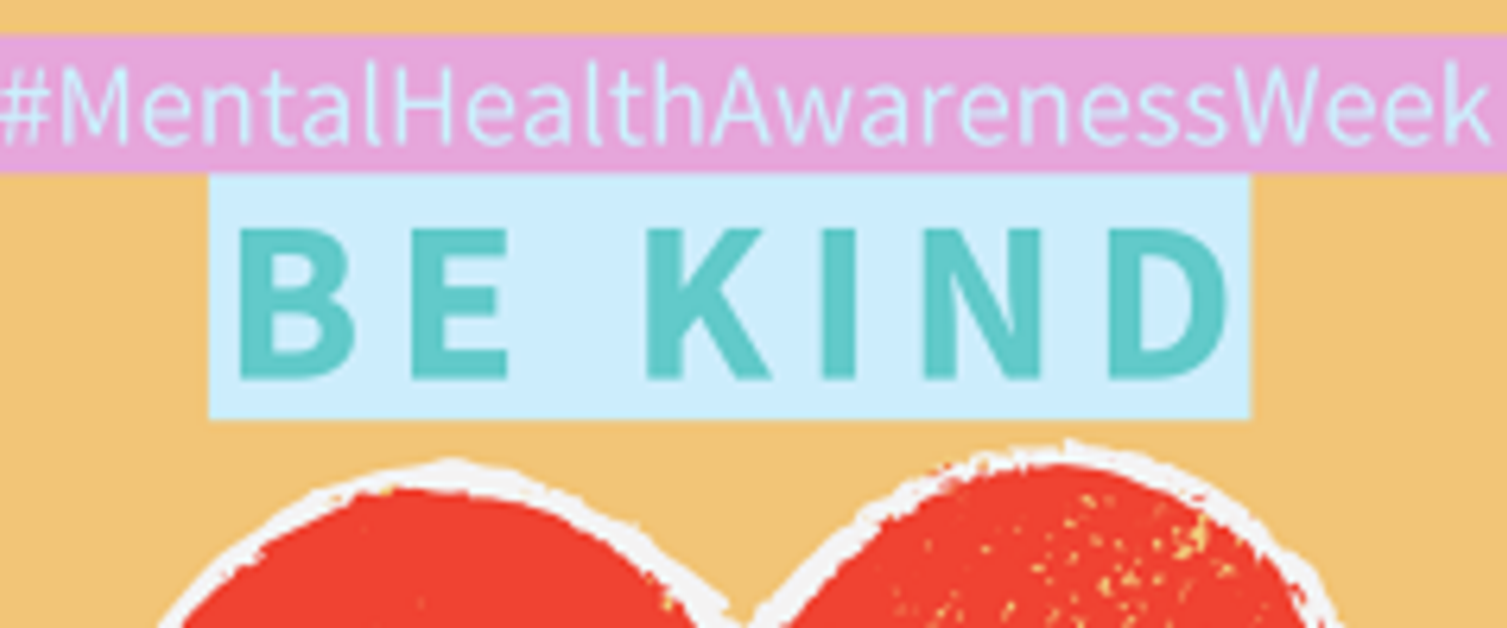 As the theme for this year's Mental Health Awareness Week is Kindness, we thought we'd share some of the countless acts of kindness we've seen from our communities over recent months.
Kindness has been the one thing bringing people together during these times of separation, and the incredibly generous donations and messages of support we have received have shown just how kind people can be.
We'd also like to say a huge thank you to our Person Centred Care Team. Their roles may be Behind the Scenes roles, but it couldn't be clearer to see the impact they have.
Running our 'Ffrind i Mi' Service, they co-ordinate every act of kindness imaginable, from our volunteers to our Chaplaincy service. Over the past few months in particular, our communities' overwhelming amount of donations has kept them extremely busy. They have worked tirelessly to identify which donations are needed where, sorting through the thousands of items that have been kindly donated and have been making sure they are distributed to each area of our Health Board.
Without the generous donations and offers of support from the public, we wouldn't have been able to provide patients and staff with so many wonderful supplies. Likewise, if it weren't for our Person Centred Care Team, these donations would never reach the people they are supposed to.
So thank you to our Person Centred Care Team, we couldn't have done this without you!