Issues with Vaccination Booking Line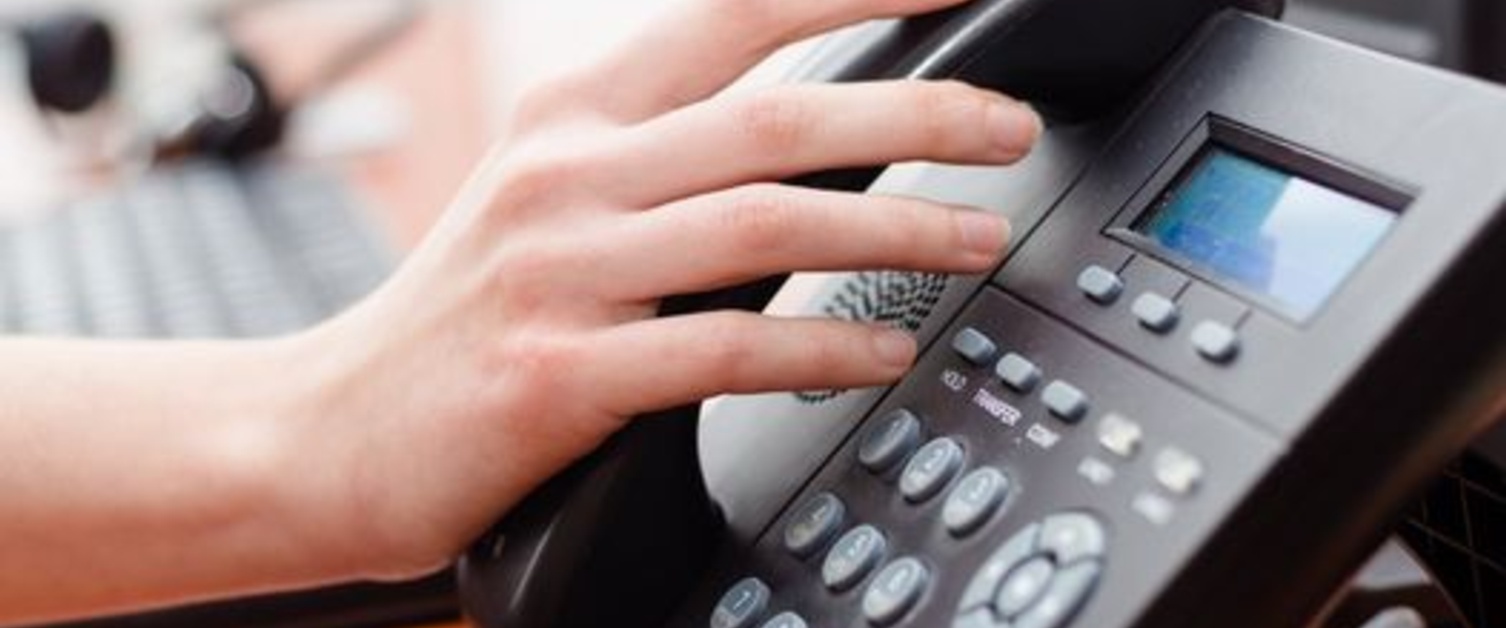 27th May 2021
We are currently experiencing significant issues with our vaccination booking line.
Callers are either being held in a queue and not presenting to an available agent or cutting off immediately after selecting the option they require.
This is being investigated by the engineers and third party. Please bear with us whilst we try to rectify the situation.
If in the meantime if you would like to leave a message please select option 1 – we'll arrange a call back as soon as possible.
Thank you for your patience.