Vaccination Booking Centre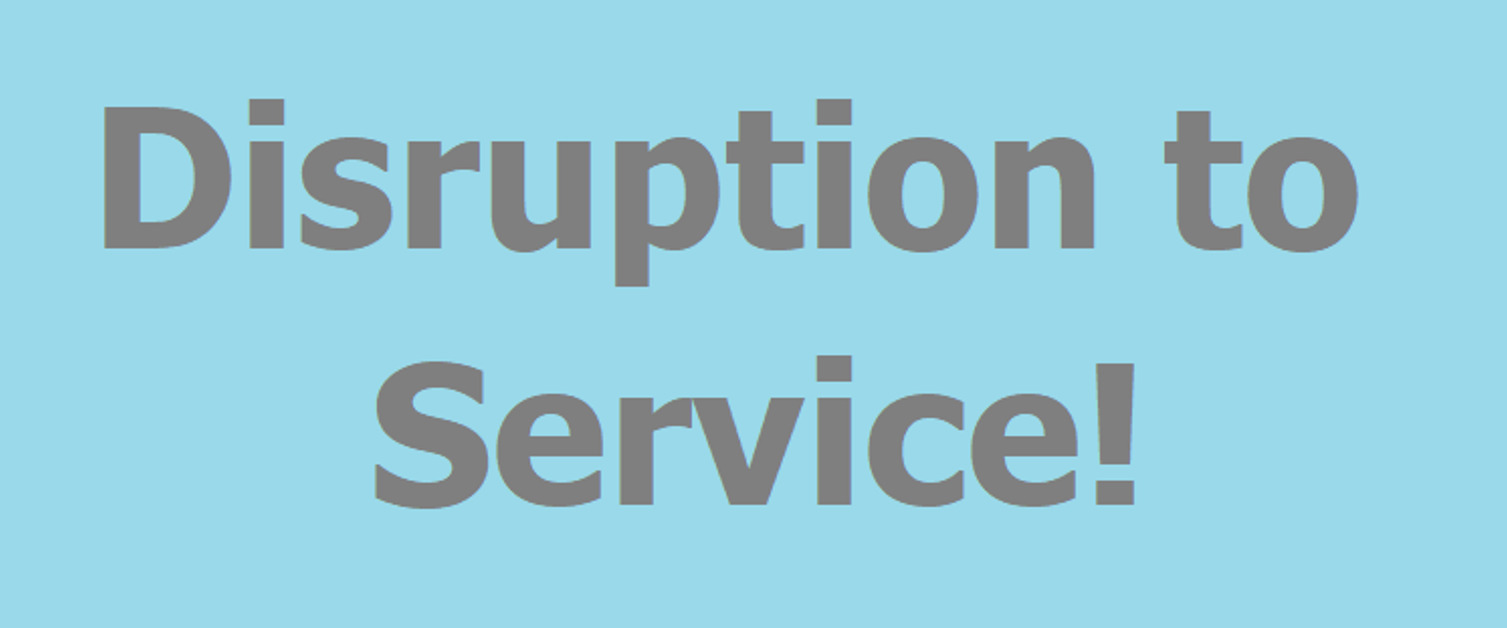 Due to a planned fire-drill at the Vaccination Booking Centre, there will be minor disruption to the service for approximately 10 – 15 minutes. Unfortunately, as the original timescale has been delayed we're unable to specify the time this will take place.
The disruption will result in a delay in calls being answered.
Opening hours for the centre are 7:00am – 7:00pm, 7 days a week.