Pregnant Women Can Now Attend Any Vaccination Centre Without Appointment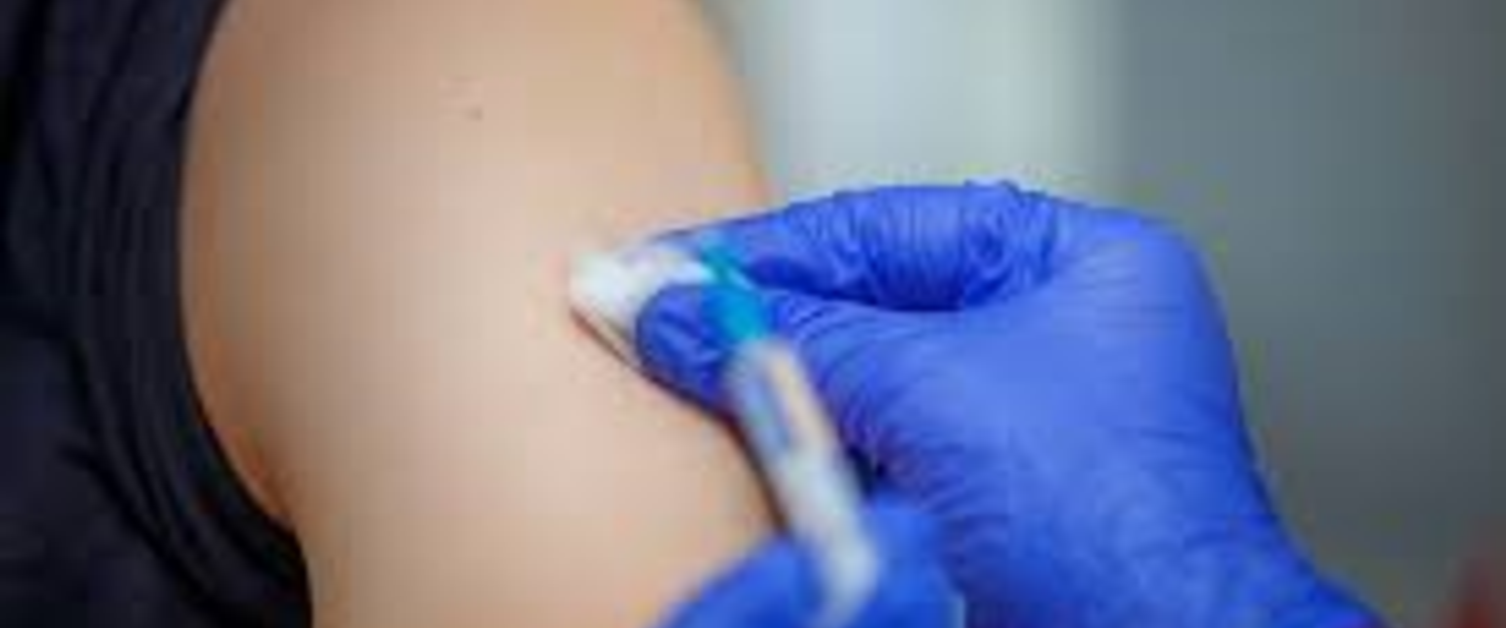 Wednesday 22nd December 2021
Please note that pregnant women can attend any of our Mass Vaccination Centres without an appointment for any of their COVID-19 vaccines.
If you are over 20 weeks pregnant, please walk to the front of the queue, make yourself known to staff and you will be fast tracked as a priority.
Visit our dedicated Covid-19 Vaccination Centres page for information on our Vaccination Centres' opening hours.