Podiatry & Orthotics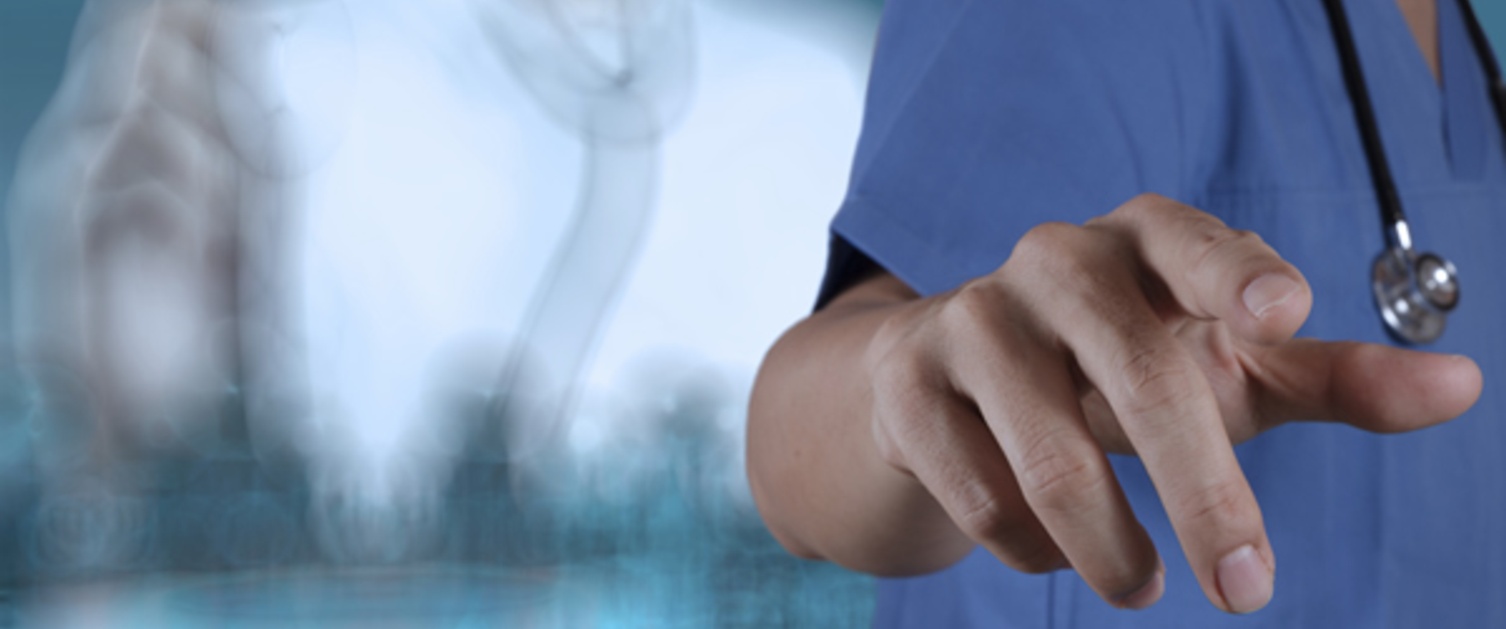 Do not attend your appointment if you or anyone in your household has symptoms of Coronavirus.
The way we deliver care within the Podiatry and Orthotics department is changing due to Covid-19. All non–urgent appointments have been cancelled, however urgent access will continue.
The Podiatry and Orthotic team are reviewing patients on a case-by case basis. The booking/ scheduling team will make contact with you if the clinician considers it necessary for you to be seen. All 'walk in' services are discontinued until further notice.
If you require urgent advice or have a query regarding your Podiatry or Orthotic treatment, please get in touch on the following number: 01633 615225 (Mon-Fri)
Select Option 1 for Podiatry or Option 2 for Orthotics
Or alternatively by email:
Podiatry Email: ABB.RiscaPodiatry@wales.nhs.uk
Orthotics Email: ABB.OrthoticAdmin@wales.nhs.uk
Diabetes Foot Health
MSK Podiatry