Speech and Language Therapy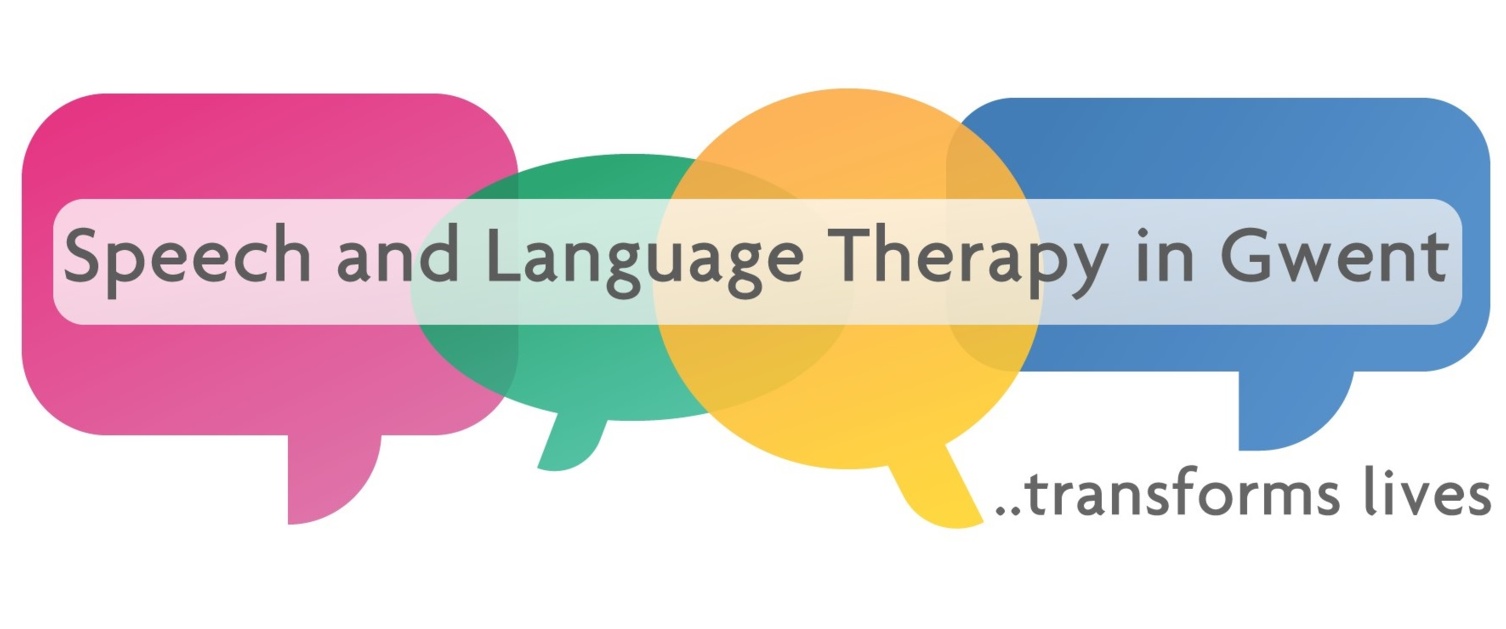 Who we are
Speech and Language Therapists (SLTs) are Allied Health Professionals. We work closely with patients, parents, carers and other professionals, such as teachers, nurses, occupational therapists and doctors. There are about 80 practising SLTs and Assistants working in Gwent. All the Speech and Language Therapists are registered with the Health and Care Professions Council (HCPC) and are members of the Royal College of Speech and Language Therapists (RCSLT)
Working with you, we deliver services to offer you, your family and carers:
Information that will support you to manage your own health and well being
Access to different levels of service e.g. information, reassurance, advice, consultation, treatment and support
The most effective (evidence based) interventions we have available
Clear reasons for our decisions
Consistent and safe intervention
Assistant practitioners and other support workers act in a supporting role and under the direction of a qualified SLT.

These support workers may undertake a variety of tasks, including:
supporting clients to develop communication skills
developing, preparing and maintaining therapeutic materials
working with clients on a one-to-one basis, with regular monitoring and therapy programme adjustment by an SLT
supporting and facilitating group therapy activities

Working together
We also work to encourage health promotion and prevention of speech, language and communication difficulties with others. These include teachers, health visitors, nurses, GP's and voluntary organisations. We can provide training to help others support people with communication and swallowing difficulties. We have a joint service with Local Authorities in Gwent for school children called ComIT (Communication Intervention Team).
For sources of further support and information for you, your family and professionals please visit the Useful Links section of this website.
Referral Criteria
You may find it useful to read our Speech and Language Referral Criteria to make sure your referral meets the service referral criteria. This document also includes a useful check list for referrers.
Social Media
Follow us on social media